Fundamental Portfolios for Logical Investing
FPL Capital Management is a Fee-Only independent investment advisor registered with the Securities Exchange Commission.  We offer investors Model and Customized portfolios.  Our portfolios are low-cost, passively managed, and globally diversified.  Portfolios include funds from companies, such as DFA (Dimensional), Vanguard, AQR, PIMCO, WisdomTree, and iShares.
What makes us different?  Unlike most other advisors, we have separated asset/portfolio management from wealth management.  Separating the services allows us to serve our clients in a very cost-effective and a prudent manner.  Most advisors charge a fee-based on a bundled service offering, which may result in a higher advisory fee.  This may not be beneficial to the client if wealth management services are not being rendered on an on-going basis. Another unique feature of our firm is that we charge a Flat Fee for advisory services. Currently, nationwide only a handful of advisors utilize the Flat Fee compensation model.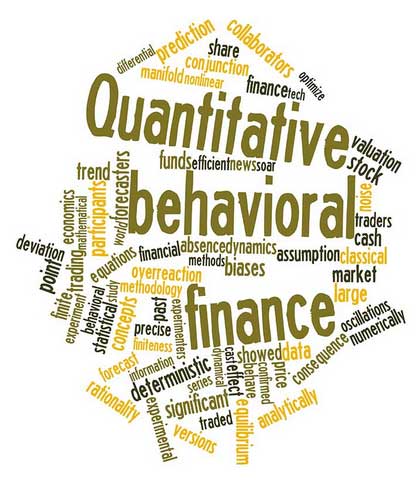 NEW! Complimentary Risk Evaluation
We combine our depth of investment knowledge, investment philosophy, and cutting-edge technology in order to empower fearless investing.





















How much risk do you want?
We'll take a quantitative approach to pinpointing your Risk Number by going through a series of objective exercises based on actual dollar amounts.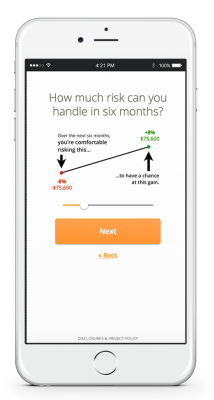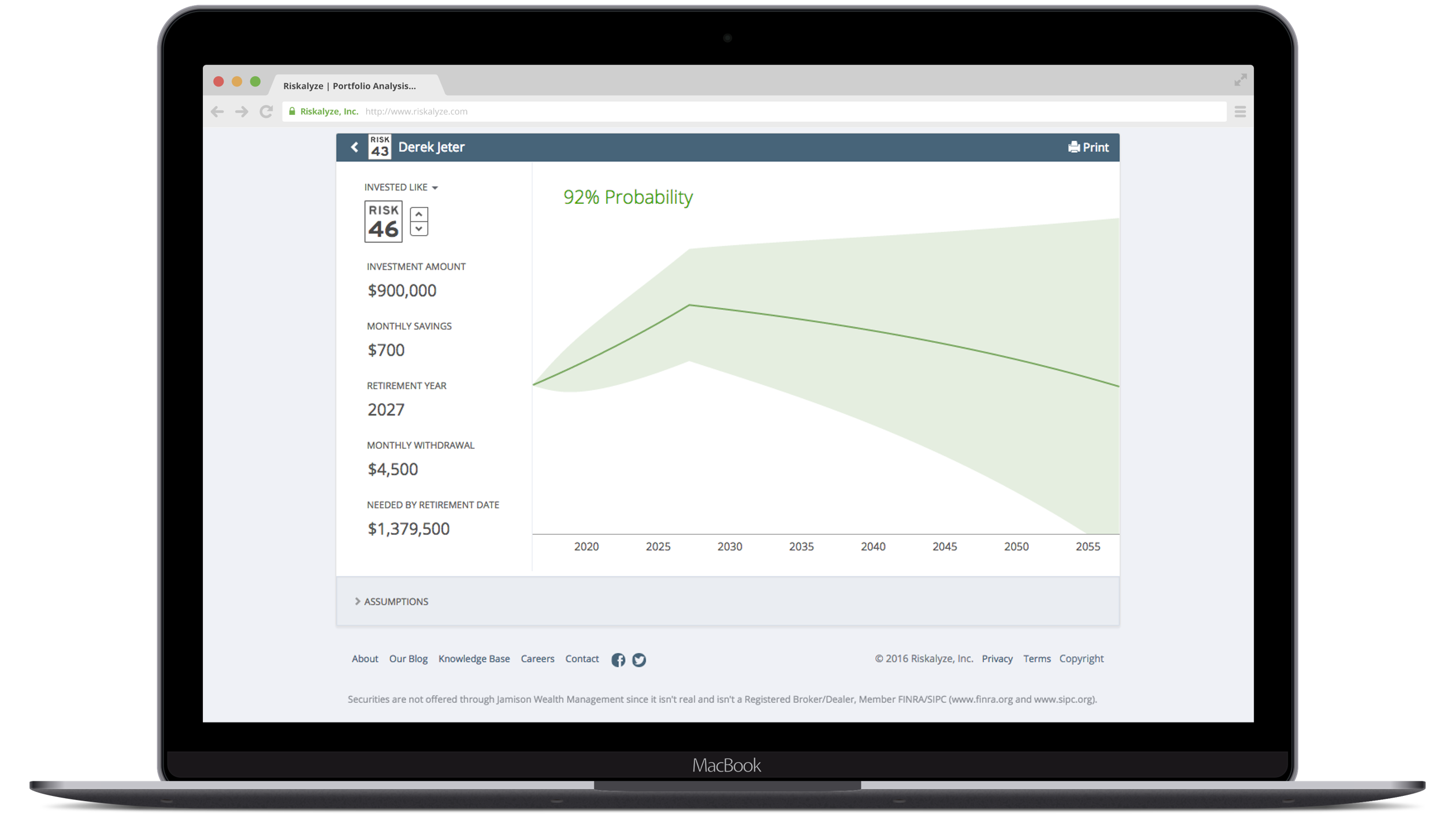 How much risk do you need?
We can chart a path to retirement using a simple, intuitive approach on our Retirement Map Report. We'll visualize the probability of a successful retirement and adjust in realtime.
How much risk do you have?
If you've already got an investment portfolio, we can quickly import it and see if your Risk Number aligns with your current amount of Risk.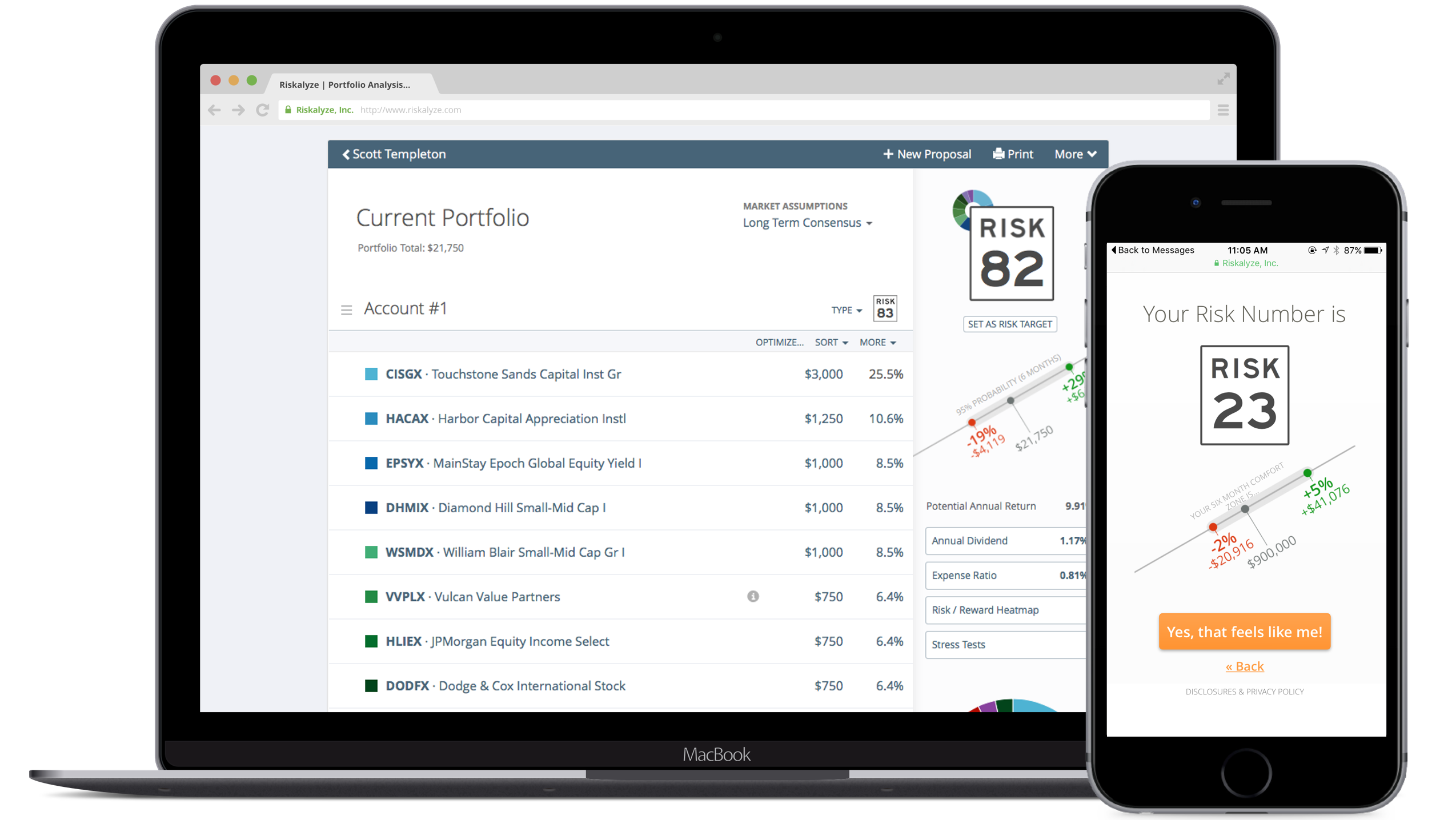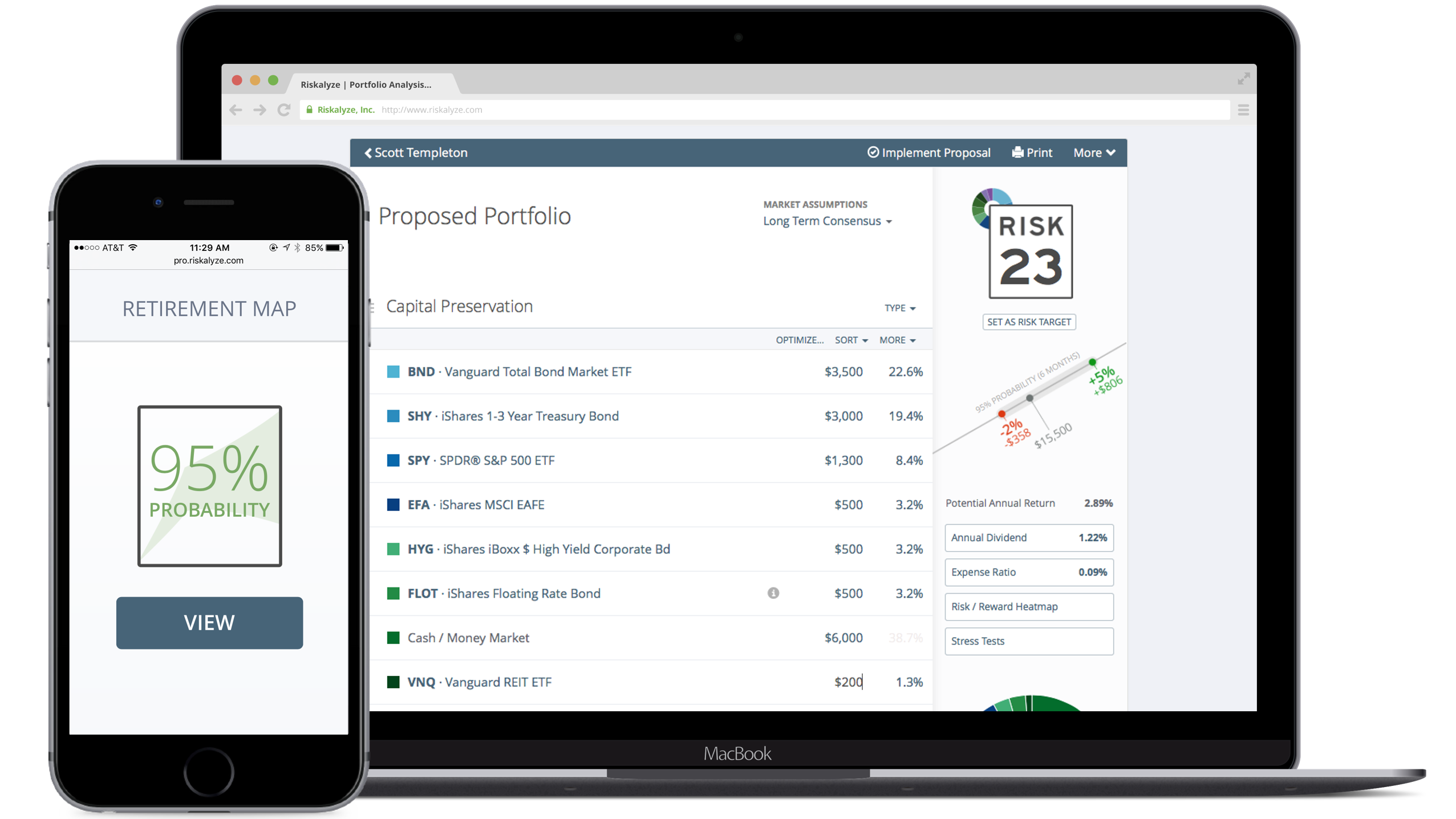 How much risk should you have?
We'll use all these factors to build an optimized portfolio that fits your risk tolerance and goals. We can then stress test your new portfolio, discuss your 95% probability range, and set expectations for the future!
Articles & Educational Material
FPL Capital Management Quarterly Market Review
If you would like a PDF copy of the Quarterly Market Review delivered directly to your email address, send an email to the address below with your name.
Managing Portfolios for Clients Nationwide